Nikki Paige
Theater & Voice actor
She/her.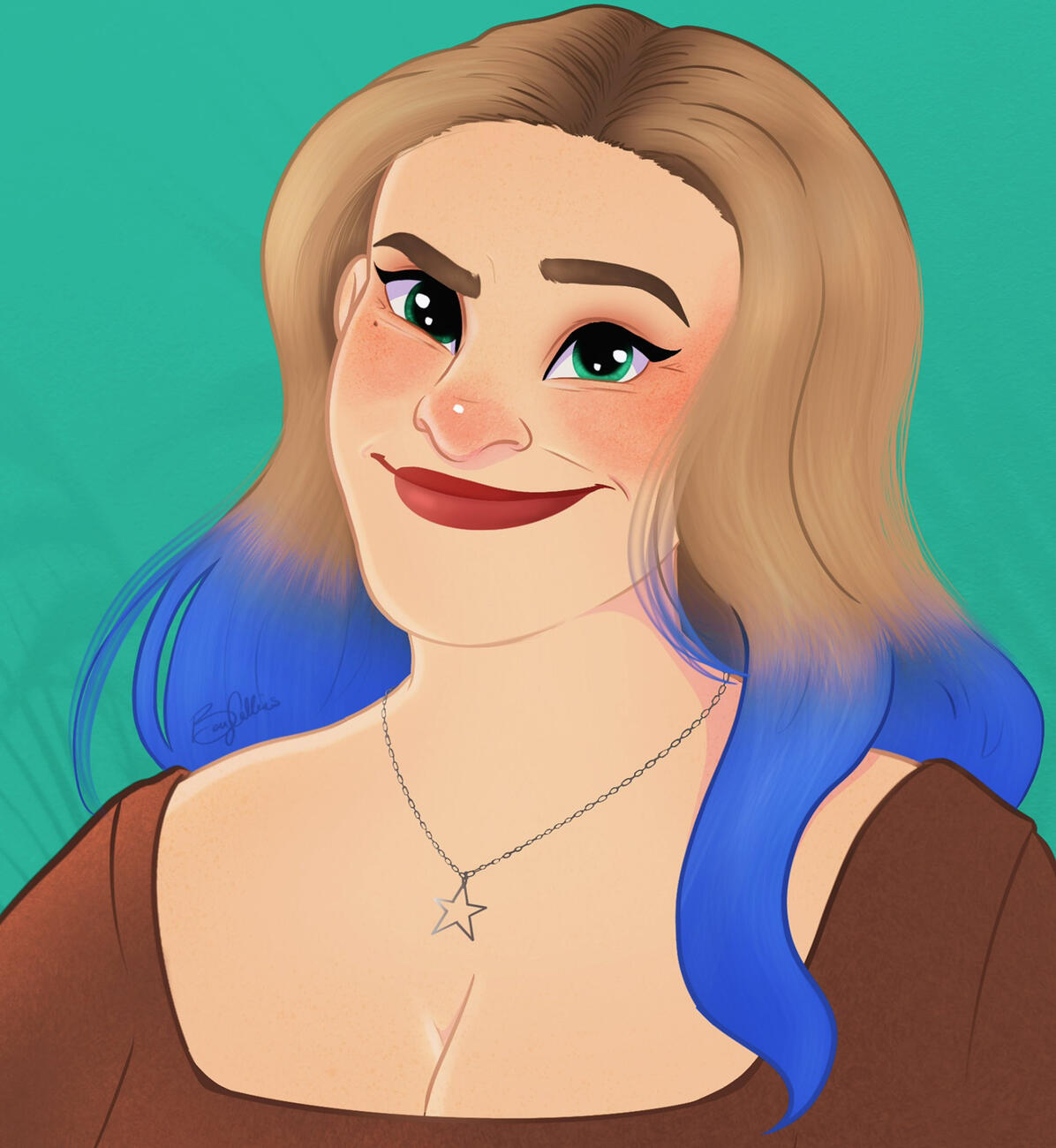 Audio Sizzle Reel
Audio Monolouge Reel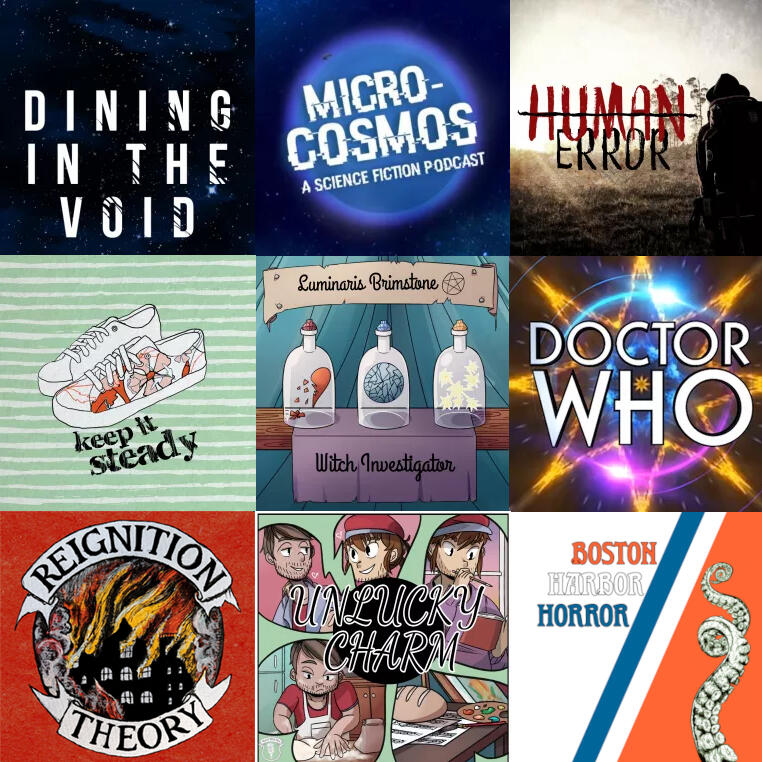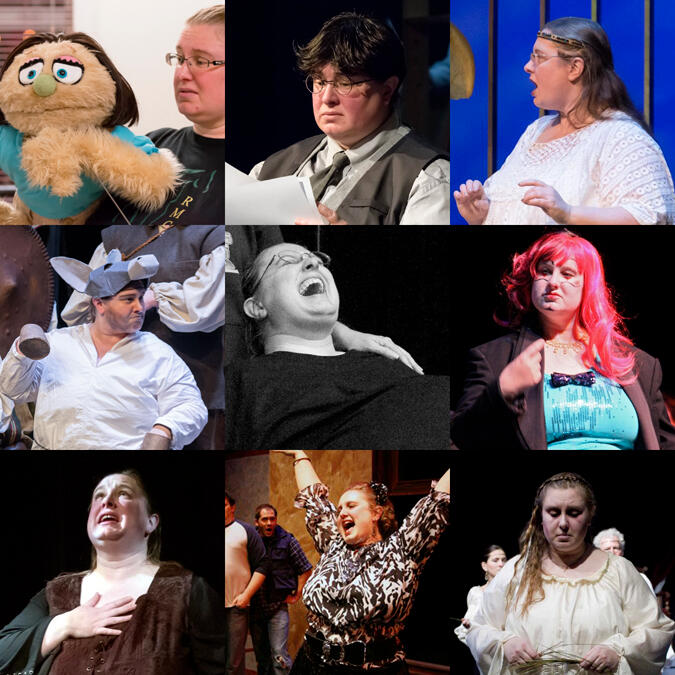 Partial Theater Resume
Avenue Q - Kate Monster
Tiny Beautiful Things - Letter Writer #2
The Violet Hour - Gidger
Two Noble Kinsmen - Jailer's Daughter
Christmas Belles - Frankie Dubberly
Hamlet - Ophelia
House of Bernarda Alba - Adela
W;t - Susie Monahan
The Full Monty - Vicki
You're A Good Man Charlie Brown - Patty
Lysistrata - Lysistrata
Winter's Tale - Perdita
Bio
Nikki is a fisheries scientist by day and in her free time loves to knit, sew, hula, participate in the world's biggest scavenger hunt (Gish), write a book every November, and act. She's really enjoying voice acting - nobody asks you to construct a period-accurate Elizabethan gown or a giant monster out of chicken wire and zip ties for audio!
From Nikki's Directors
Ali
Hylton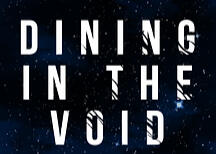 "I've had the pleasure of working with Nikki for a few years now and she is an absolute delight to work with! She has nailed every character I've cast her as and I plan to continue casting her in future projects. She brings great energy and positivity to every team she's on. I highly recommend working with her."
Cyn
Wilkes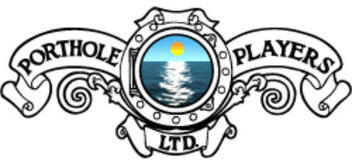 "When I give Nikki direction, she takes it and always manages to go beyond my expectations, consistently knocking it out of the park - and then you add an audience. She holds her audience with her and lives in the moment, then another and another, until breathless applause bursts the bubble of the the illusion this artist has created and she takes a bow."
Darcy
Hogan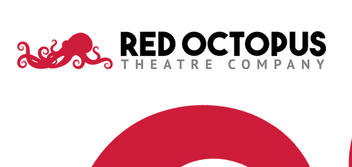 "Nikki brings incredible energy, enthusiasm, and professionalism to every production. She's wonderful to work with -- takes direction, is usually the first actor off-book, and pours her full heart and soul into every role. I have cast her many times and absolutely will again. She's a gem!"
Contact Me
The quickest way to get in touch is to email me, but I'm happy to converse over Discord or Twitter as well
© Nikki Paige